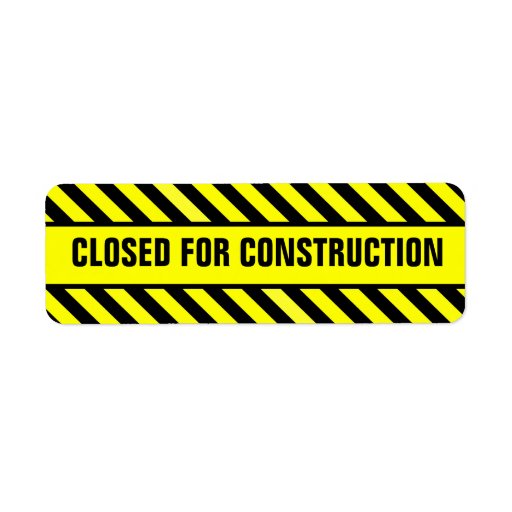 Starting today through January 20th, the Atrium level in the library will be closed for construction of the solo practice incubator. Study rooms on the Atrium will also be closed.
You can get books and other materials from the Atrium level (including study aids from AO66) by either asking a library staff member at main desk or by requesting the materials through our library catalog Scholar. Library staff members will be happy to retrieve Atrium and AO66 materials for you and deliver them to you at the main circulation desk.
Study rooms on the library 2nd floor and on the Base level are still available as normal.
Thank you for your patience.