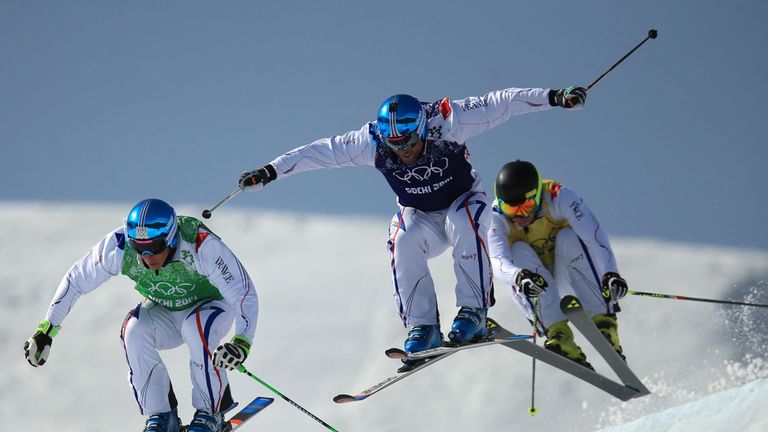 If you're in a post-Winter Olympics slump, consider this – the Summer Games in Rio are just 892 days away.
That's plenty of time for the Court of Arbitration for Sport (CAS), an international body established to decide sport-related disputes, to gear up again for Olympic action and travel. During each Olympic Games since 1996, CAS has set up an on-the-spot ad hoc Division devoted to fast justice at Olympic venues.
In Sochi, the CAS ad hoc Division saw some action on the slopes. Representatives of Canada and Slovenia registered two urgent actions, requesting the disqualification of the three French skiers who swept the podium in Men's Ski Cross. Canada and Slovenia claimed that a last-minute alteration of the lower legs of the suits worn by the French skiers ran afoul of the International Freestyle Skiing Competition Rules.
In an arbitration heard that night, the CAS ad hoc Division determined that the suit alterations were legal, and the Frenchmen claimed their medals without further controversy.